After implementing long-term mitigation strategies, you are required to conduct two rounds of retests at problem fixture/s to ensure lead levels are below 2.01 parts per billion (ppb) as a result of your mitigation plan.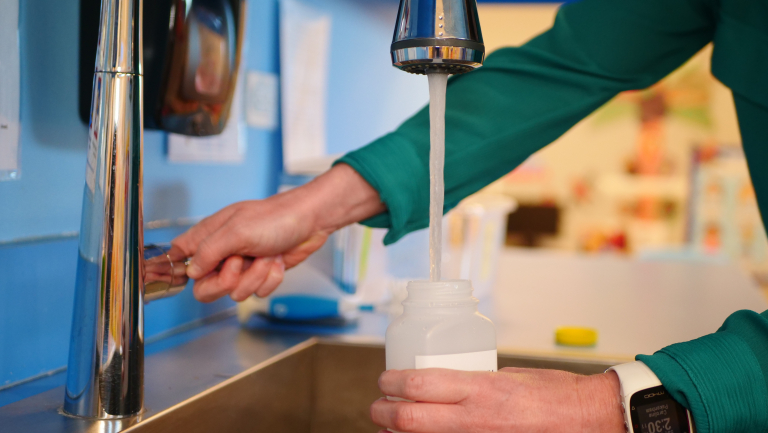 According to Department of Children and Family Services (DCFS) licensing standards, you are required to collect your retesting samples "no later than six months following the completion of a mitigation plan and a second test no later than one year after the completion of a mitigation plan." We encourage you to complete your two rounds retests as soon as possible after implementing your mitigation plan. If both rounds of retests reveal lead levels below 2.01 ppb, then you only need to retest in the event there is a change to your building's water profile. Your water profile may change if you move to a new address, replace your water heater, replace the water service line connected to your facility, or change your water source.
LeadCare Illinois offers free retesting supplies. After you've implemented a mitigation plan, request a test kit by contacting a LeadCare Illinois specialist at 312-700-7074 or at info@LeadCareIllinois.org.