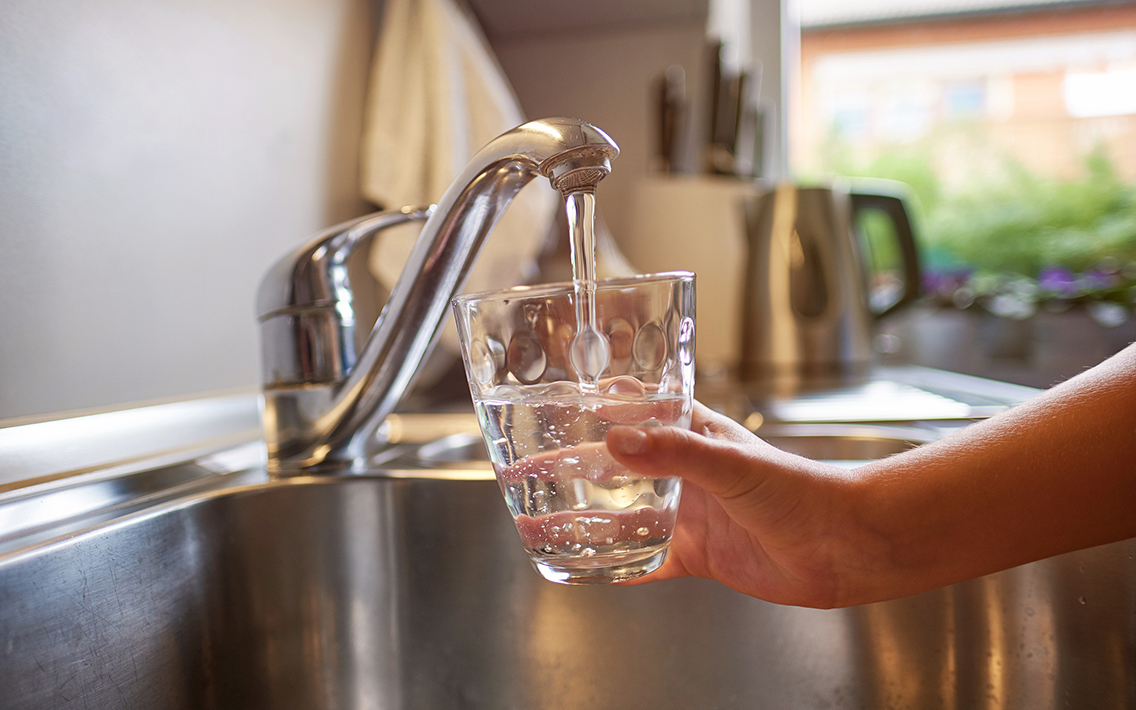 Why is lead in water an issue for children?
There is no safe level of lead exposure in children. While lead exposure has health implications for people of all ages, the effects are especially concerning among infants and children under age six. Children's developing bodies absorb more of the lead they are exposed to than their adult counterparts. Common sources of lead exposure include contaminated soil, lead-based paint chips, and paint dust. Exposure can also come from an everyday source – drinking water. The Centers for Disease Control states that exposure to lead, even at low levels, can damage children's developing brains and nervous systems, contributing to lower IQs, hearing loss, and learning and behavior problems in and out of the classroom.
Why is it important to test the drinking water at child care facilities?
Lead is invisible. You cannot see, taste, or smell lead in drinking water. Lead can enter water from the corrosion of older pipes, faucets, or other plumbing fixtures that contain lead. Children spend a lot of time at child care facilities and likely drink tap water and eat food prepared with water in these homes or buildings. The only way to confirm water does not contain lead is to have it tested. Testing will help you identify potential sources and take appropriate action to protect children, one of our most vulnerable populations.