THE IMPACT
There is no safe level of lead exposure for children – all children need clean drinking water, no matter who they are or where they live.
Testing is the only way to confirm if your water has lead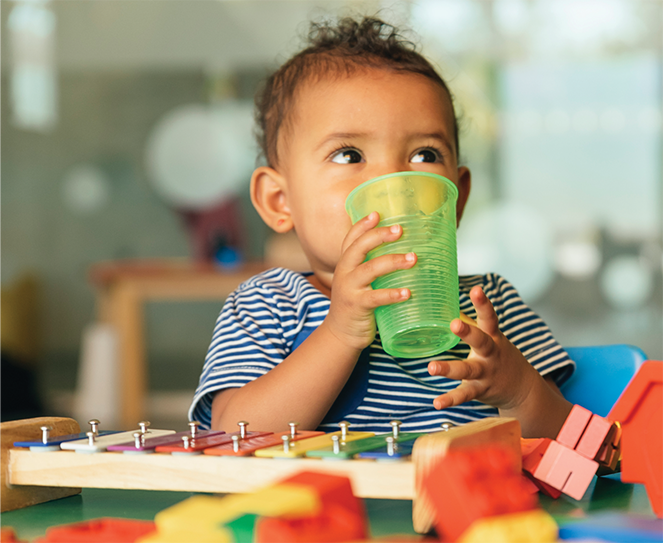 What Is LeadCare Illinois?
In Illinois, certain licensed child care facilities are required to test their drinking water for lead and mitigate, if necessary. LeadCare Illinois empowers child care providers to address water safety by providing free lead in water testing and education.
Training
LeadCare Illinois offers free lead safety trainings for child care providers in both English and Spanish. Sign up below to hear about upcoming trainings.
Testing
Testing your water for lead is simple and free with LeadCare Illinois. Register to receive a test kit in the mail. We'll share the results and provide guidance if lead is present in your water.
Support
We're here for you every step of the way. If you need guidance with registration, water sample collection, or education on how to remove lead in your facility, contact the LeadCare Illinois team.