New Opportunity for Chicago Child Care Providers
LeadCare Complete supports a safe and healthy learning environment by offering Chicago child care providers free plumbing upgrades to reduce lead in drinking water.
Safe water for Chicago children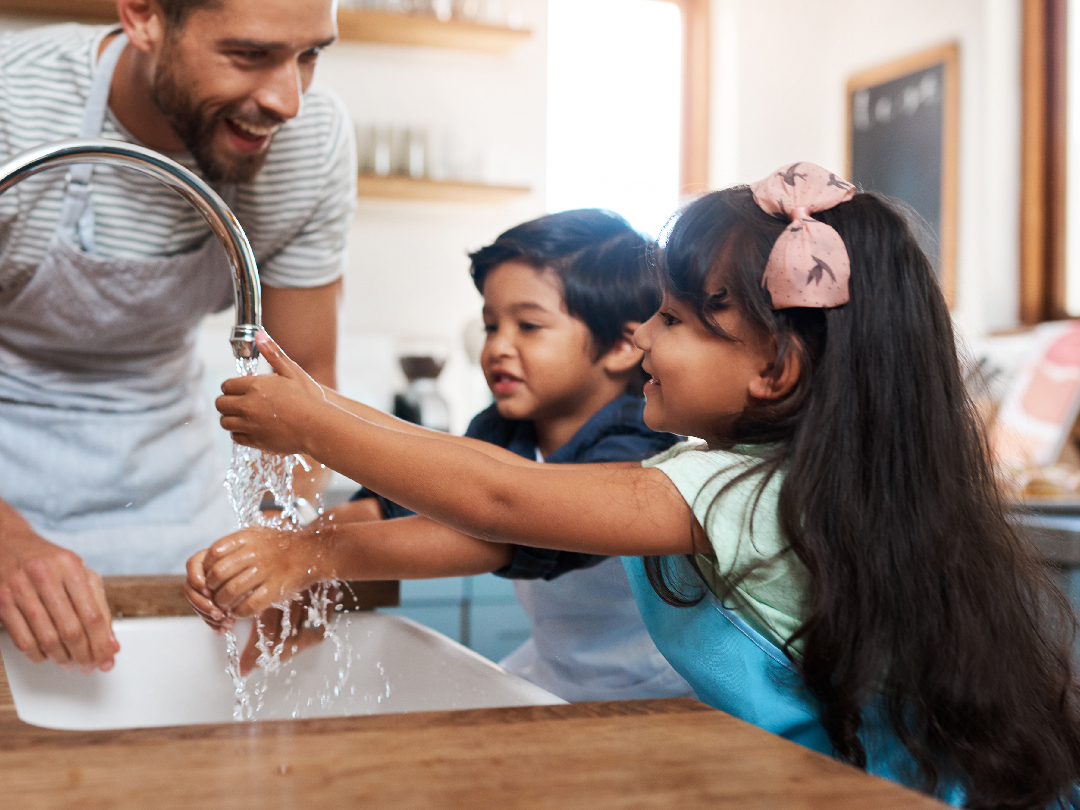 Assessment
A LeadCare Complete team member and a registered plumber conduct a comprehensive plumbing assessment and create a strategy to reduce lead levels.
Plumbing Work
The plumber installs the recommended upgrades, which may include replacing faucets and fountains or installing filters.
Evaluation
We'll help you retest your facility's water through LeadCare Illinois to ensure your lead levels are below 2.01ppb. If needed, we will perform additional upgrades.
How Do We Help Providers?
LeadCare Complete Overview
LeadCare Complete serves licensed child care providers in Chicago with a lead-in-water test result of 2.01ppb or higher. We completely cover the costs to conduct a plumbing assessment, remove and replace plumbing containing lead, such as faucets and water fountains. We also install filters to reduce lead in your drinking water if needed.
LeadCare Complete is made possible through a U.S. Environmental Protection Agency grant and support from the City of Chicago.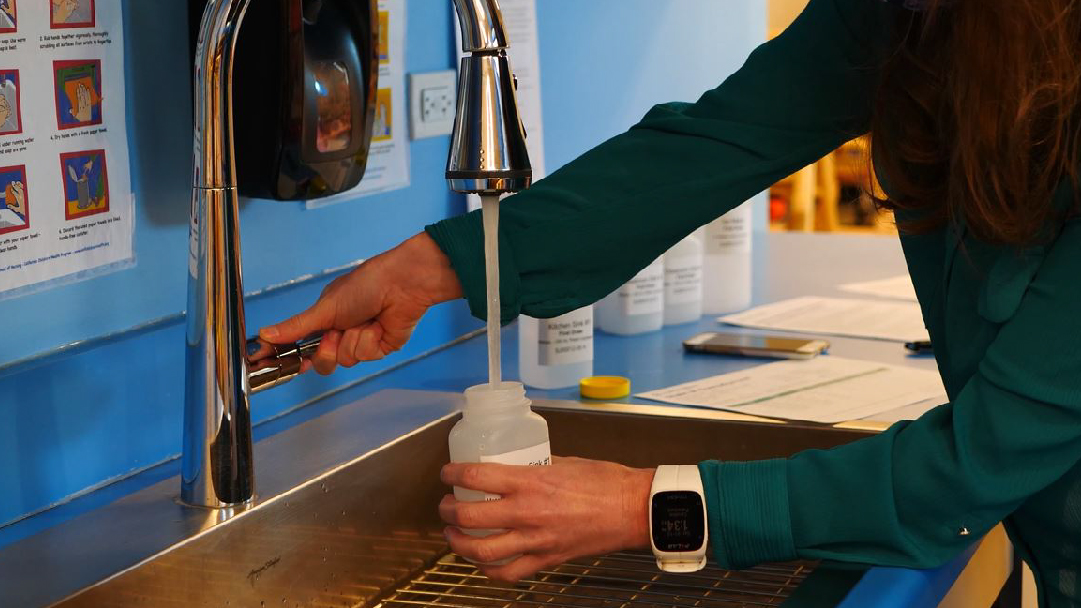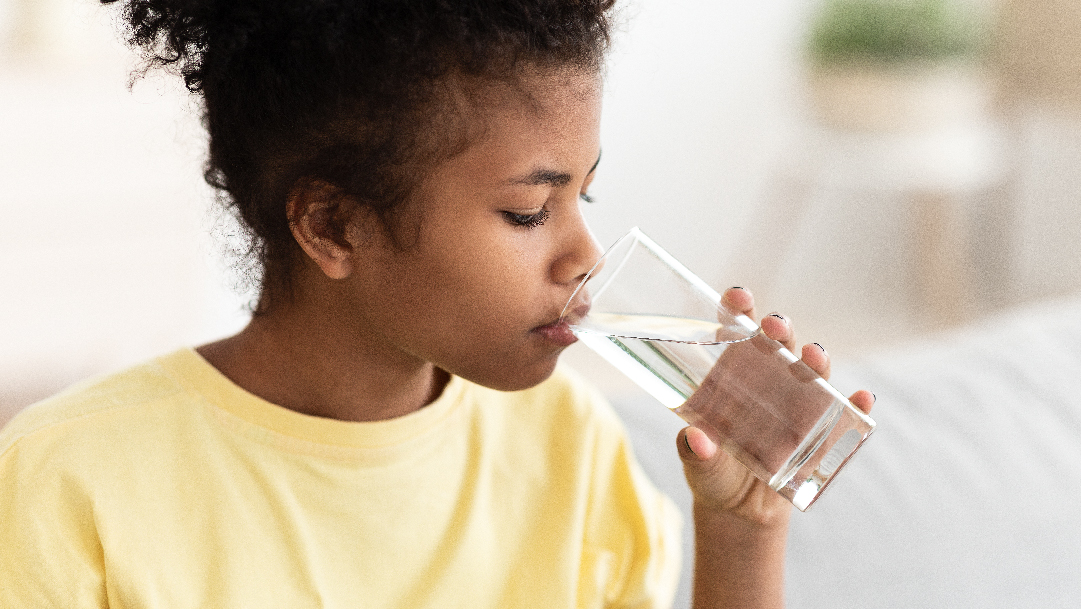 Free assessment and upgrades
Selection of a registered plumber to work with your facility
Plumbing assessment to determine sources of lead in your drinking water
Report with custom recommendations to reduce lead
Installation of plumbing upgrades (material and installation costs are fully covered)
Assistance in retesting your facility's water
A dedicated team member to handle coordination of all plumbing upgrades
Reduction in children's exposure to lead in drinking water
To protect children from possible exposure to lead in water, Illinois passed a law requiring certain child care facilities to test their water and act if lead is present at 2.01ppb or higher.
By helping Chicago-based child care facilities address lead in drinking water, LeadCare Complete contributes to a safe and healthy learning environment, all while helping you comply with state requirements.